WELCOME TO THE CRYPTO SCREAM NFT COLLECTION & COMMUNITY
Crypto Scream is a collection of "The Scream"-inspired NFT's—unique digital collectibles living on the Ethereum blockchain. Edvard Munch, a Norwegian world-famous artist from the 19th century, painted "The Scream" in 4 variants in 1893. Today The Scream is one of the most famous paintings in the world and was last sold for $120 million dollar in 2012.
In the video above you can see how the Crypto Scream collection was made, physically, on a 3×3 meters canva at Aker Brygge, Oslo – Norway, by one of the country's best graffiti artists. The artwork was then transferred to the digital realm where we have made a collection of NFT variations of this artwork. The 3×3 meters physical canva with the artwork is located in a hidden location in Norway today.
As per today the collection contains 500 NFT's where approximately 170 are rare NFT's, defined by color and style used. See our rarity overview for more information on which NFT's are more scarce and have higher value.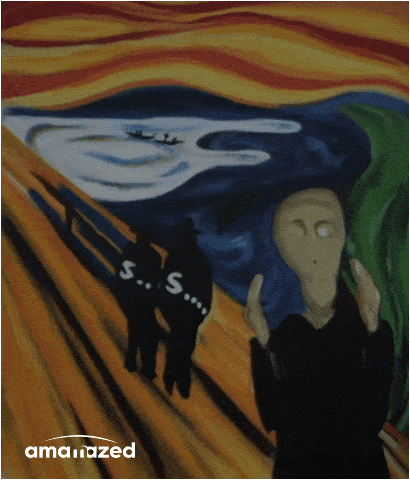 The Crypto Scream collection is a celebration of the resilience and determination of the XRP community and the XRP army in the face of adversity. It is inspired by the ongoing legal battle between RippleLabs, Brad Garlinghouse, Chris Larsen and the Securities and Exchange Commission (SEC), which has led to significant uncertainty and volatility in the digital asset market.
At the heart of the collection is the story of XRP, the digital asset that has been used to facilitate fast, low-cost international payments and has been embraced by a global community of investors and users. Despite its widespread adoption and success, XRP has faced significant challenges, including the SEC's allegations that it was sold to investors without being registered as a security.
The  Crypto Scream collection showcases the strength and solidarity of the XRP community as it fights for justice in the face of these allegations. It celebrates the resilience and determination of XRP holders and supporters, who have stood by the digital asset through thick and thin.
This case will be remembered in history for its impact on the entire cryptocurrency industry and for exposing hidden corruption. The painting depicts the SEC and Swift (S. S.) walking away as XRP becomes dominant in the industry.
The collection features a range of unique, one-of-a-kind NFTs that capture the spirit and energy of the XRP community. Each NFT is a tribute to the resilience and strength of XRP and a celebration of the determination of its supporters to stand up for what they believe in.
Whether you are an XRP holder or simply a fan of digital assets, the Crypto Scream collection is a must-have for anyone looking to show their support for XRP and the larger cryptocurrency community. So join us in the fight and let your voice be heard with your Crypto Scream.
BUY A CRYPTO SCREAM NFT ON OPENSEA
JOIN THE AMAMAZED CRYPTO SCREAM COMMUNITY
May 2022 – Assemble team – COMPLETED
June 2022 – Make the physical artwork on Aker Brygge, in Oslo, Norway, live – COMPLETED
June 2022 – Make early landing page for email newsletter – COMPLETED
September 2022 – Transfer physical art to the digital realm and create the collection – COMPLETED
December 2022 –  Launch social channels – COMPLETED
December 2022– Launch collection on Opensea – COMPLETED
December 2022 – Launch Amamazed.com to the public – IN PROGRESS
January 2023 – Start of marketing & community for  The Crypto Scream collection to the public.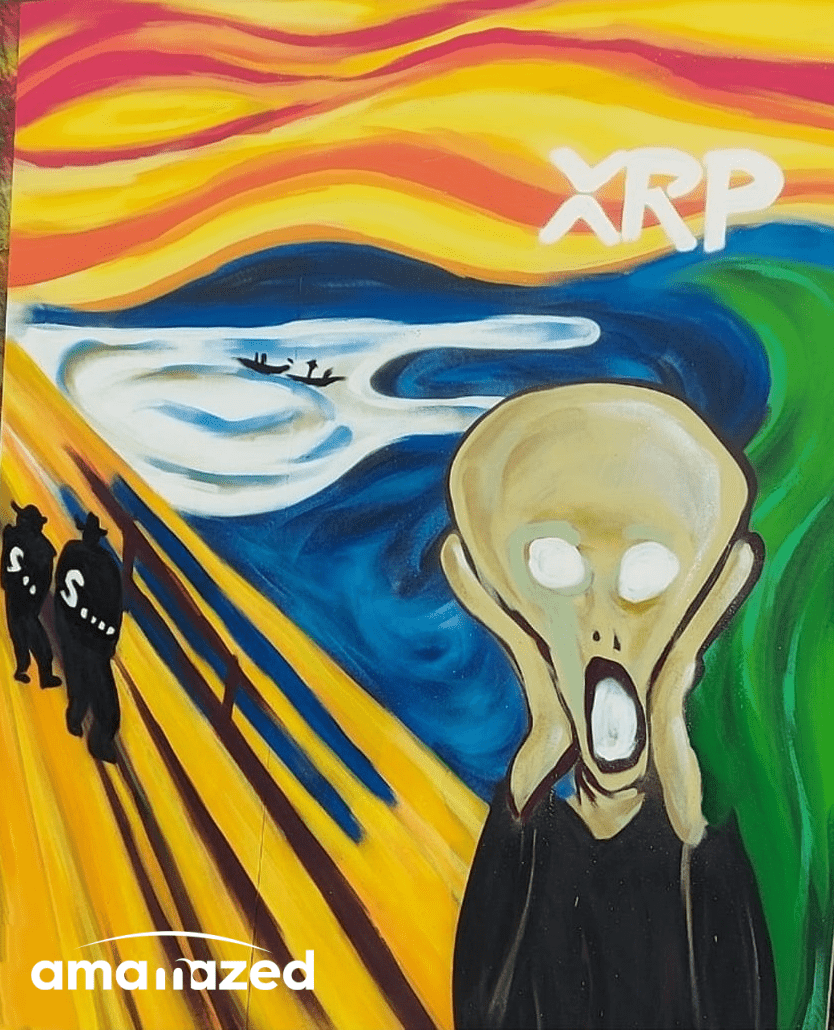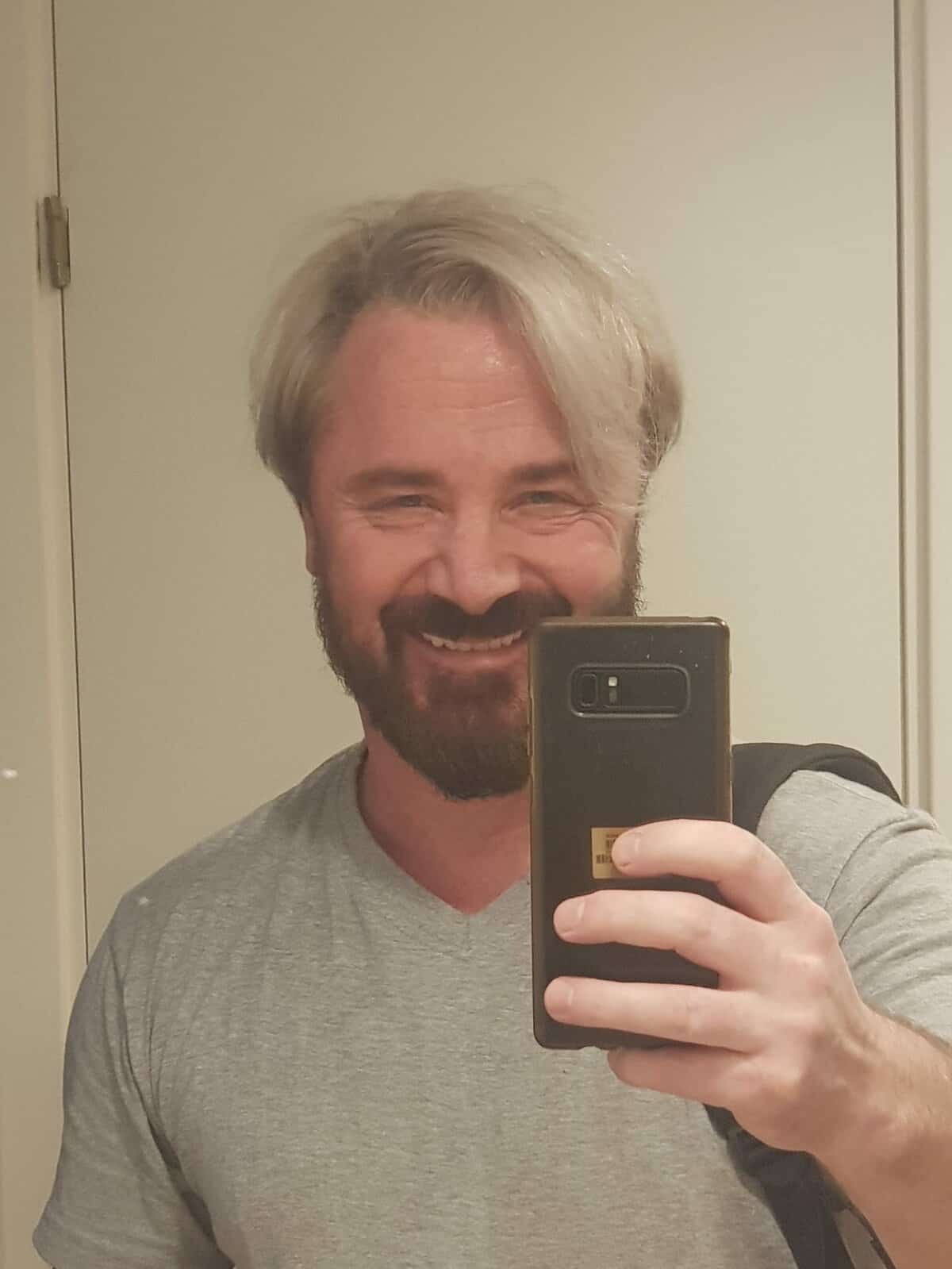 Jørn Hartmann:
Chief in Command & Project Manager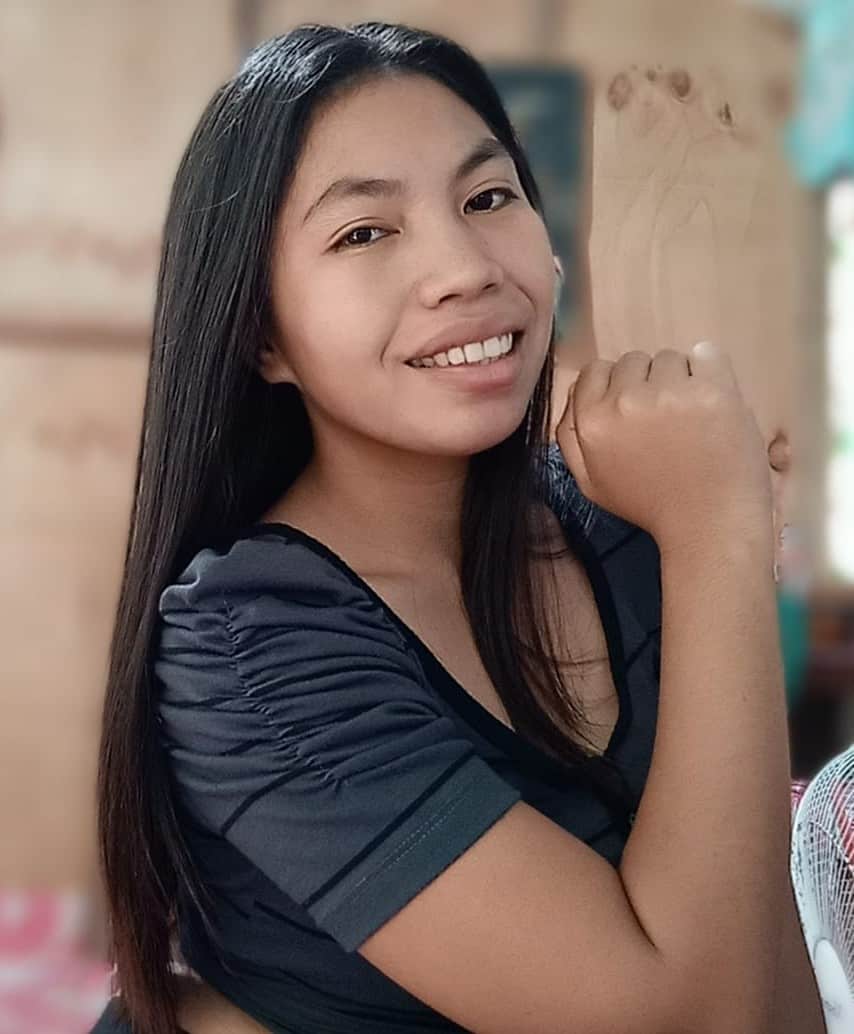 Anna Rose Basierto:
Secretary & Social Media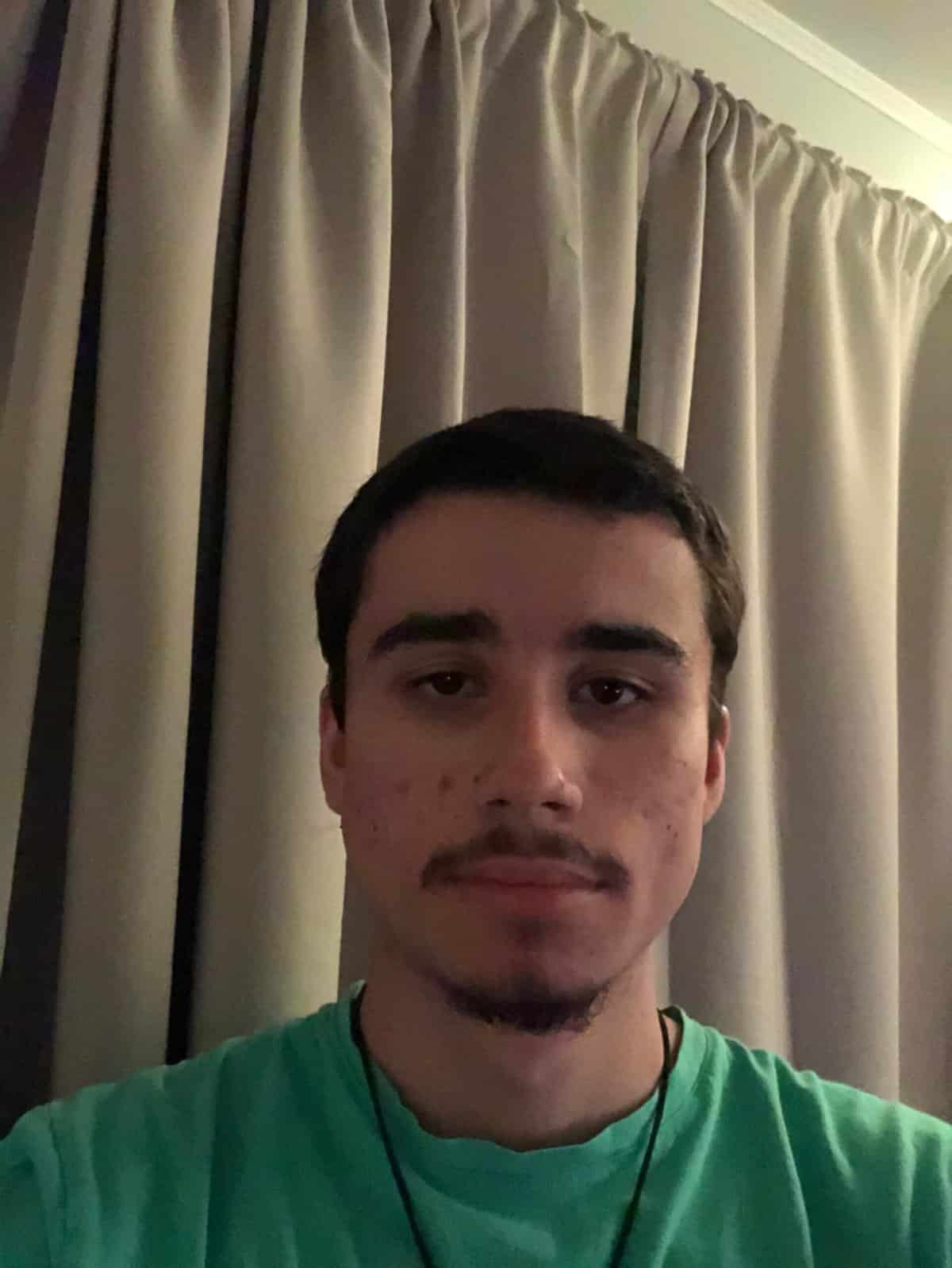 BUY A CRYPTO SCREAM NFT ON OPENSEA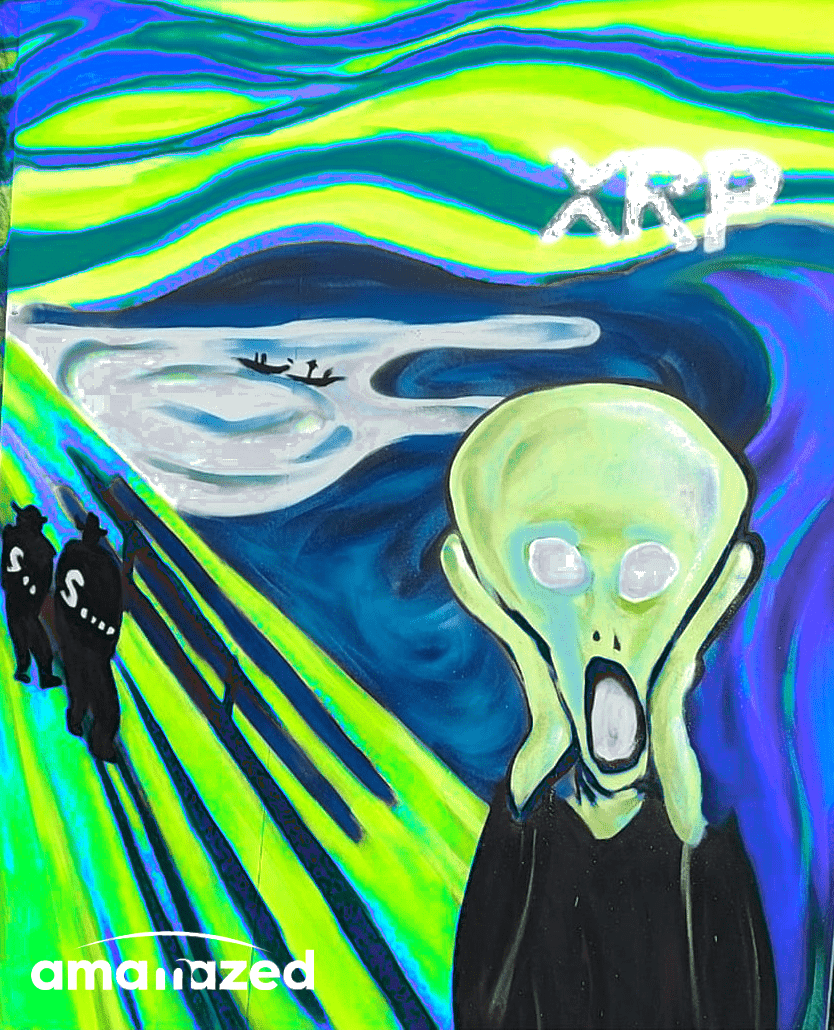 The Crypto Scream Collection is stored as ERC-721 tokens on the Ethereum blockchain and hosted on IPFS.
Each Crypto Scream is unique and is defined by different color combinations and styles. The collection consists of 500 unique Crypto Screams today, and there are around 170 special Scrypto Screams that are rare and scarce, defined by rare colors or styles.
The floor price for a Crypto Scream is  0,1 ETH in our auctions.
Verified Smart Contract address: 0xBa174Cef4D98639DF2815507c435EF147B2Ea22d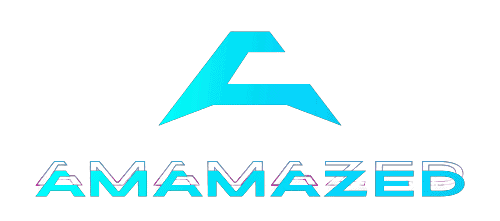 VISION
Our vision for the Crypto Scream collection and amamazed is to create a global marketplace for NFTs and other digital assets that is accessible and easy to use for all types of investors and collectors. We aim to be a destination where people can discover, buy, sell, and stake a wide variety of NFTs, as well as connect with others who share their interests.
We strive to make amamazed and our collection transparent, trustworthy, and affordable, with low fees and fast transaction times. We also value honesty and transparency in our interactions with our partners and customers, and we are committed to building long-term relationships based on mutual trust and respect.
In addition to facilitating the buying and selling of NFTs, we envision Amamazed and the Crypto Scream collection as a place where people can learn and grow, sharing their skills and knowledge with others in the community. We believe that by fostering a sense of connection and collaboration, we can help our partners and customers to achieve greater success and fulfillment.
Finally, we are committed to using our platform and resources to give back to the wider world. We plan to donate a portion of our profits to charitable causes and support initiatives that benefit underprivileged communities. We hope that by creating a sense of purpose and meaning, we can help our partners and customers to feel a sense of freedom, happiness, and fulfillment."
UTILITY
All Crypto Scream NFT holders will have the opportunity to become owner of our marketplace. We will reach out to all holders in a priority onbording in good time before the launch in 2023.